Time to discover
the latest news!
OUR POOL LANDSCAPE BRINGS CARIBBEAN FLAIR TO CAORLE
Pareus holiday properties are fully completed!
3, 2, 1... THE FINAL COUNTDOWN IS ON 🎉🥂
LONG WEEKEND UPDATE!🌞🌞🌞
The final construction work is going full steam ahead
EVERYTHING IS GREEN! 🌴
GOOD WEATHER FLIGHT OVER THE PAREUS CONSTRUCTION SITE!
IT'S GOING FORWARD!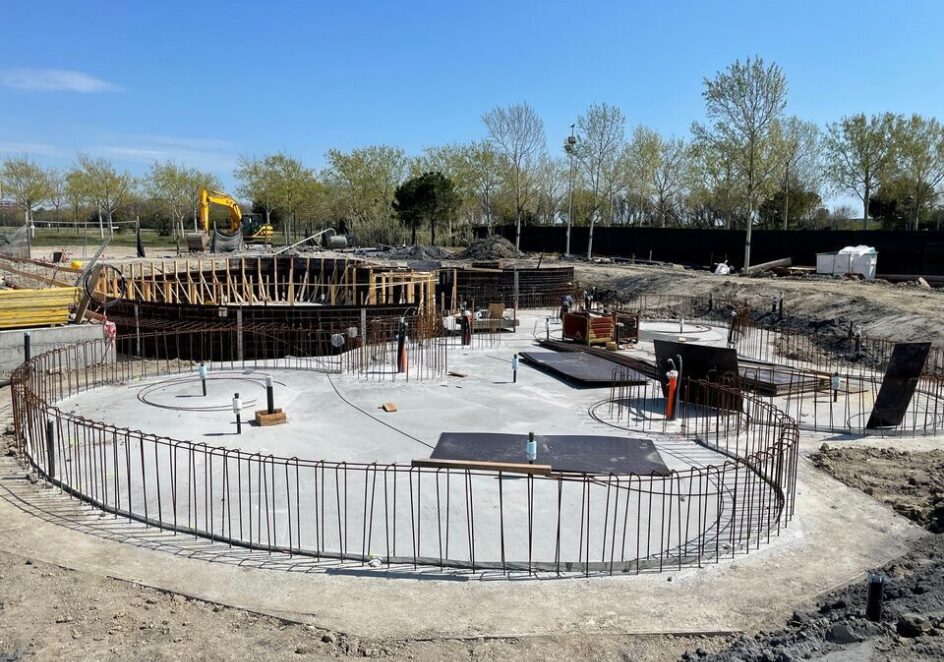 LIFE IS BREATHED INTO THE EXTERIORS! ☀️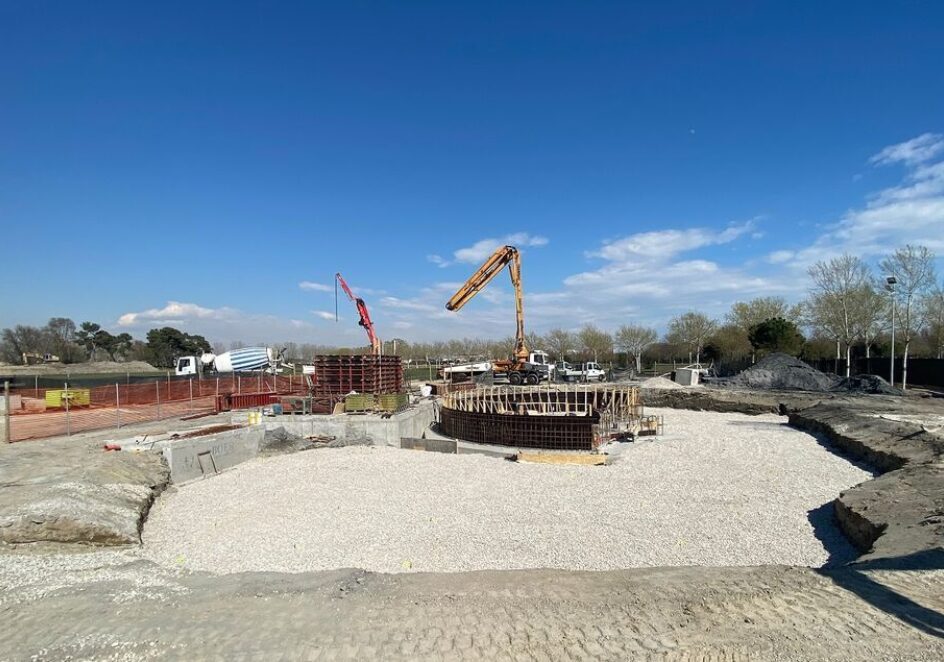 THE FINAL CONSTRUCTION PHASE HAS BEGUN!
WELCOME SPRING - THE PAREUS RESORT IS BLOOMING!🌷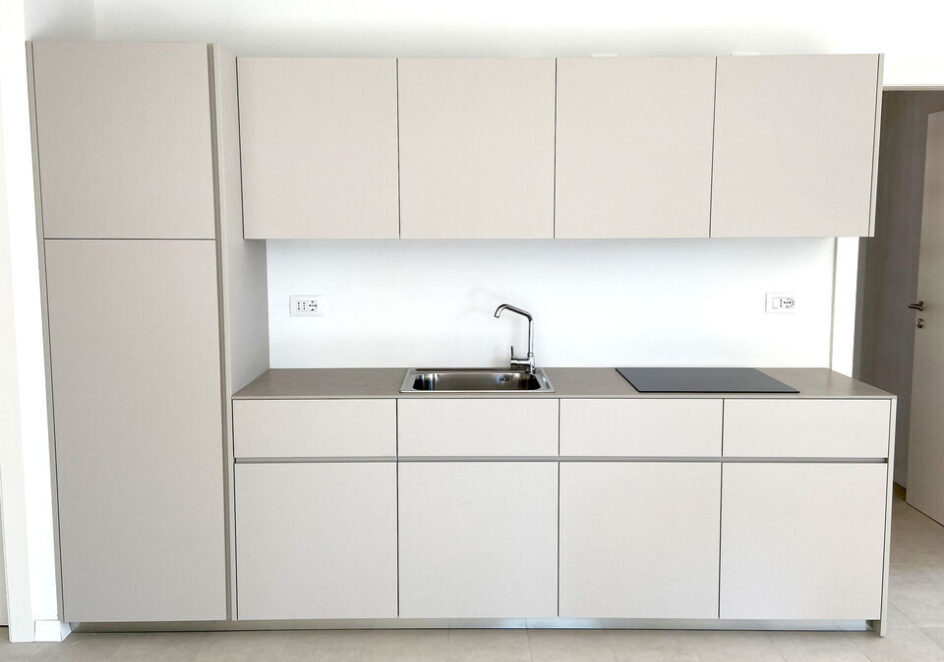 THE SCAFFOLDING IS GONE!
SUNNY GREETINGS FOR 2021 FROM CAORLE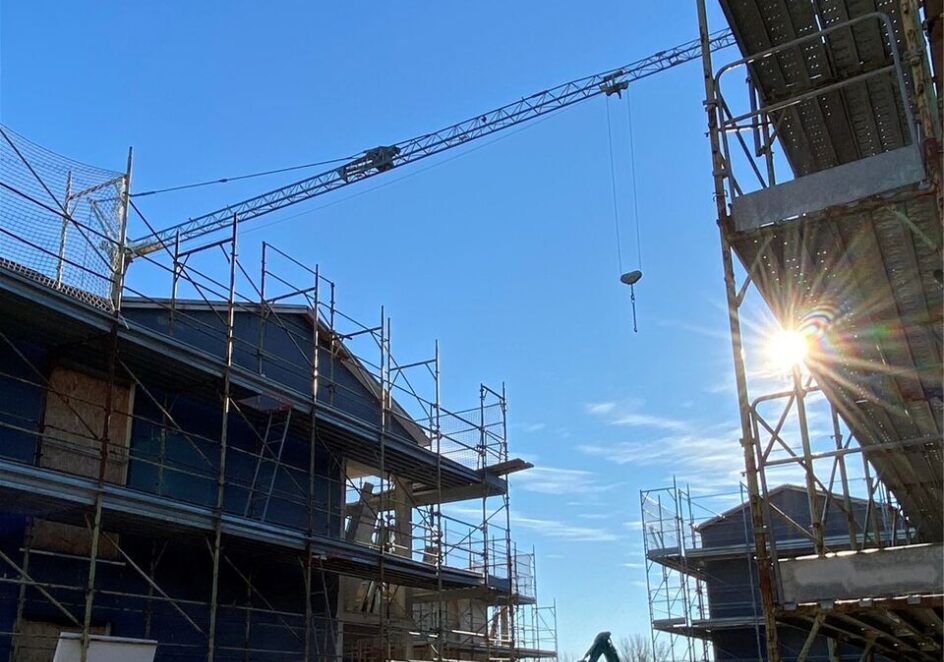 A COLOURFUL PLAY ON THE PAREUS CONSTRUCTION SITE
"WARM FEET" - EVEN IN WINTER!
DETAILS BECOME VISIBLE
STYLISH FURNISHINGS FROM ITALIAN DESIGNERS
FLY HIGH - SO CLOSE IS THE SEA.
CONSTRUCTION PROGRESS: THINGS ARE MOVING FAST
ROOFS ARE COVERED
WORK ON THE CONSTRUCTION SITE CONTINUES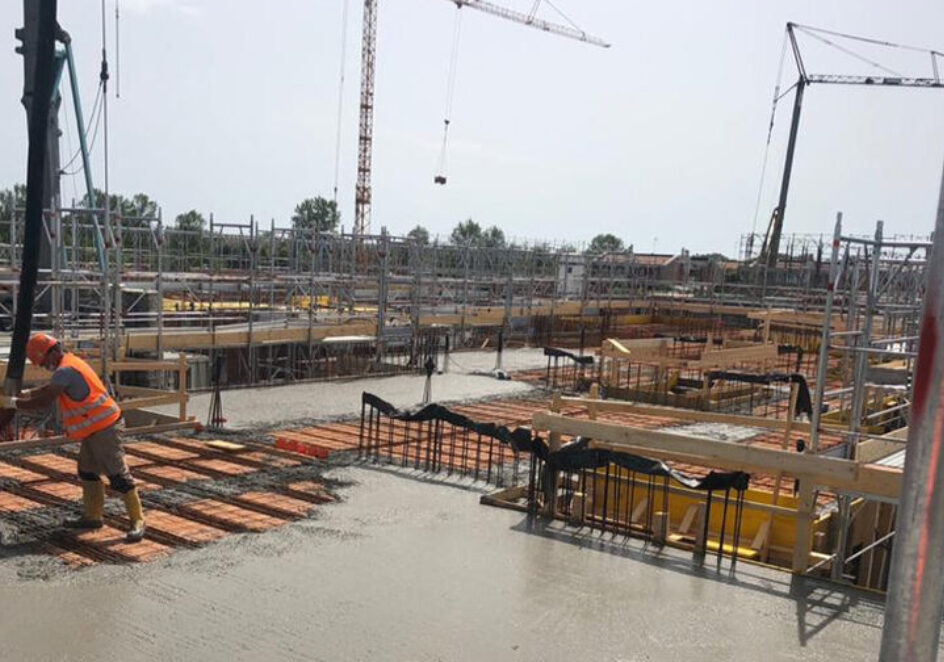 CURRENT STATUS QUO ON THE CONSTRUCTION SITE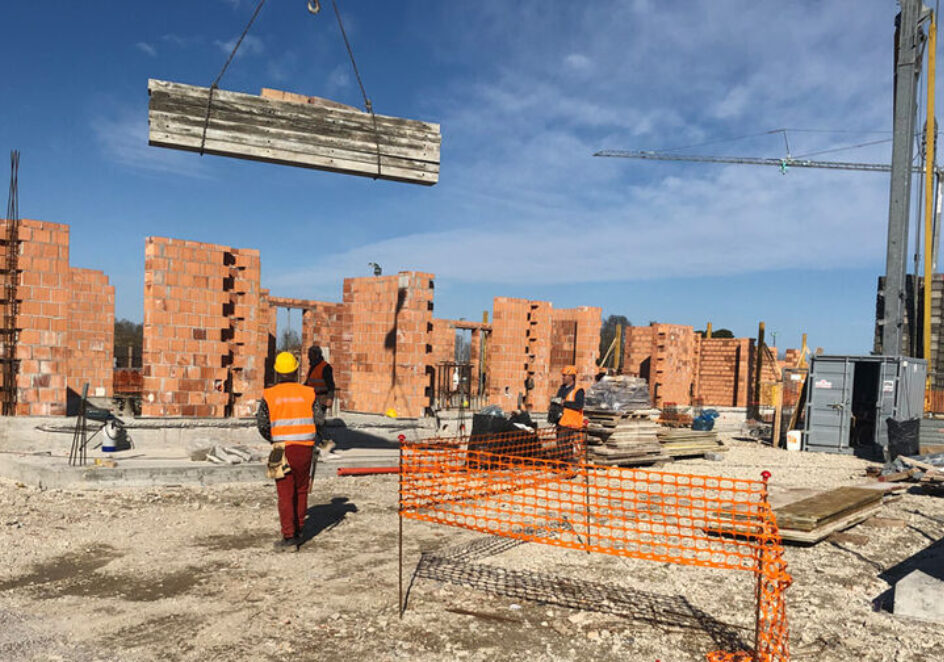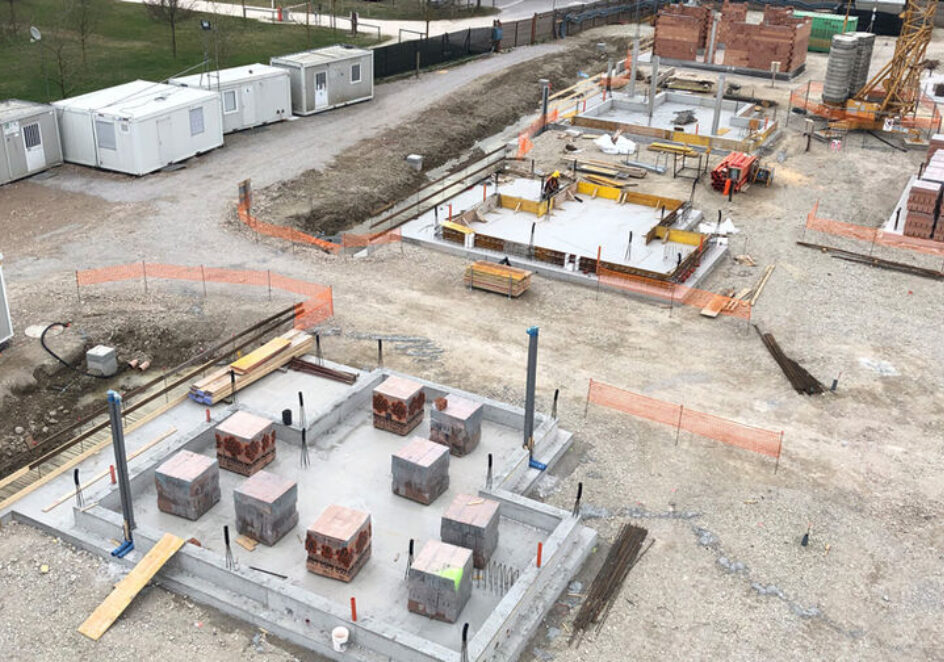 THE BUILDING WORK HAS BEGUN
THE CIVIL ENGINEERING WORK IS PROGRESSING
THE CONSTRUCTION WORK FOR SECTION 1 HAS BEEN STARTED